Who We Are
American Roof Care is a nationwide network of highly skilled, highly experienced roofing contractors dedicated to providing the most universal roofing services that can be found anywhere. In order to do that we've spent years expanding and excelling in roofing services ranging from inspections to replacements. We've worked hard to gain your business and we'll work hard for you if you choose us.
What We Do
The professional roofing contractor network here at American Roof Care specializes in a wide variety of roofing services, making it possible for every customer we assist to be satisfied with the knowledge that their unique roofing services are going to be properly tended to every time. Contact us today to schedule a free roofing estimate, whatever your roofing needs are we're sure to have a skilled professional in your area to help.
Where We Are
In order to provide quality, reliable service to as many homeowners as possible the American Roof Care network has expanded to incorporate experienced roofers everywhere from Hawaii to Maine. That means that your roof care needs will be met by affordable, localized specialists who know just what roofs in your neighborhood endure through the year. Find your American Roof Care contractor today!
Preserve Your Home's
Beauty
The style, color, and material of your roof has a major impact on the look and feel of your home as a whole. Professional roof care can ensure that the beauty of your home's roof is always as high as possible.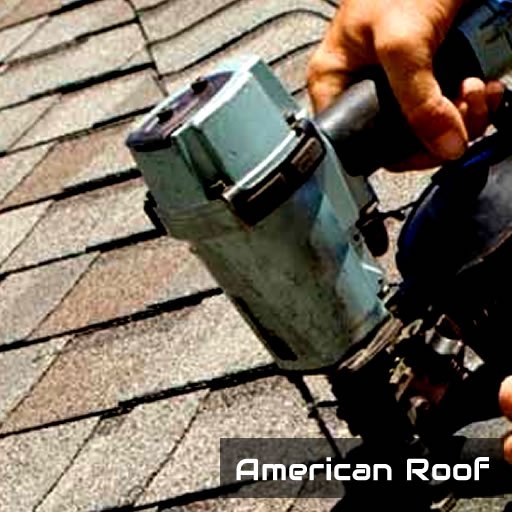 Ensure Your Home's
Reliability
Keeping your home safe and reliable should always begin at the top. Making sure that your roof is maintained and repaired efficiently and effectively can help reduce the cost of roofing repairs down the road and can even increase the lifespan of your roofing system altogether.
Upgrade Your Home's
Style and Resiliency
If your home's roof has seen better days then you'll be happy to hear about all the latest ways to improve the design, material components, and level of reliable durability. You can enjoy your home's roofing system for years to come with a few simple upgrades.